We specialize in walking, exercising and socializing dogs in the Oakville/Milton/Burlington Ontario area.
We provide off leash group dog walking in Bronte Provincial Park or leash free area near you in the Oakville and Burlington area, where your pooch can run, swim, hunt, and frolic with other dogs and our amazing dog walkers!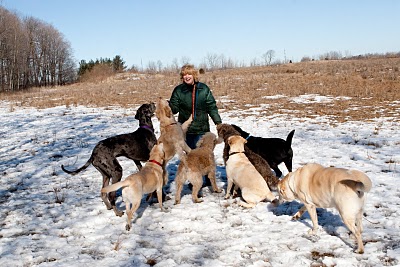 Service & Rates
Check out our amazing services and affordable rates.
Photos
Check out some photos of our doggie customers!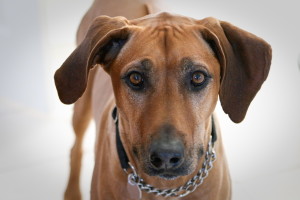 Video
Heres a video of some of our dogs having an adventure.
Tails wagging happily for over 5 years! Over 120 satisfied customers and growing. Fully Insured and Bonded.